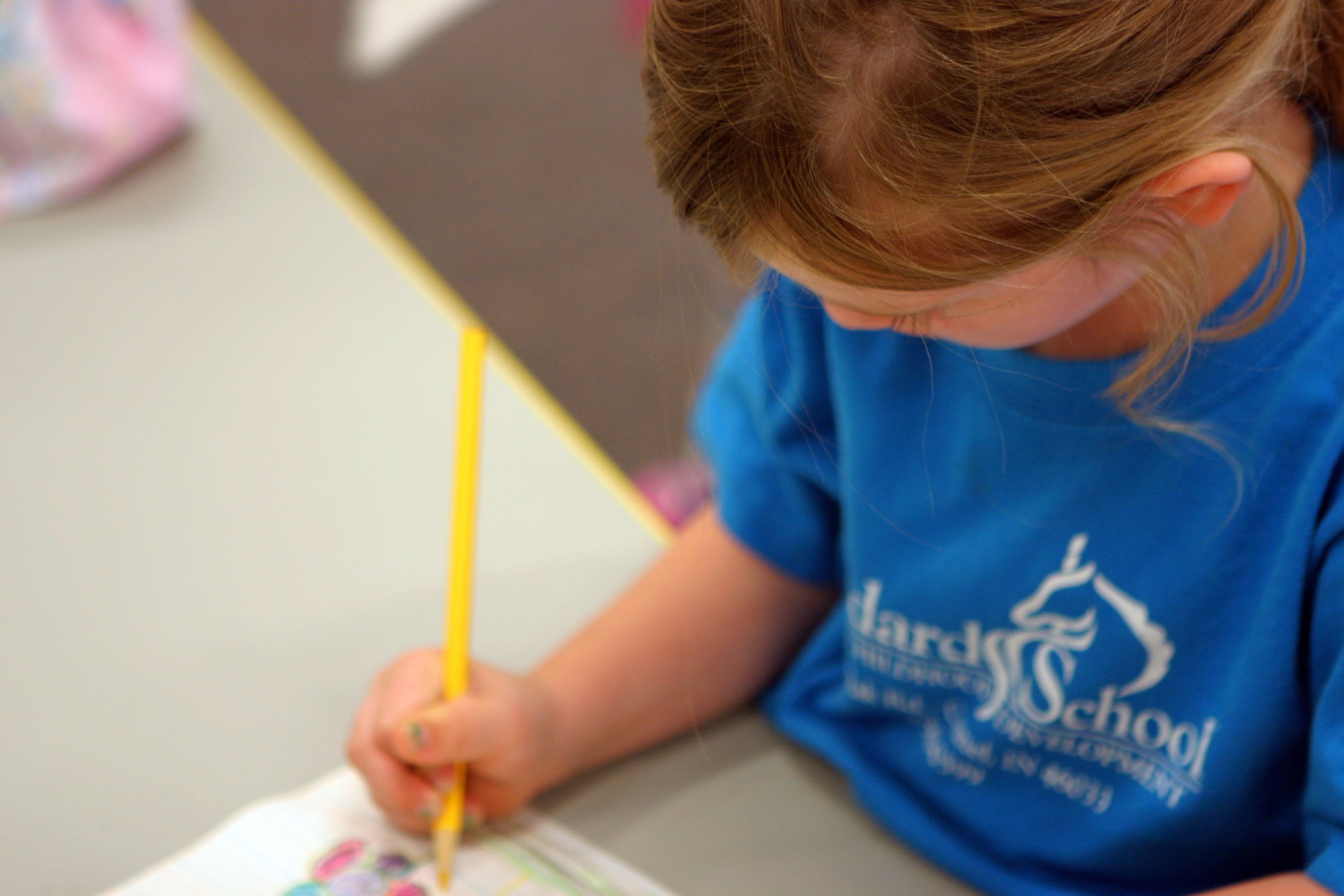 The 2017-2018 school year marked an expansion of our preschool with two additional locations. Lydia Middleton Elementary and Rykers' Ridge Elementary joined existing locations at Deputy Elementary and Anderson Elementary. With this expansion and scheduled renovation and expansion of the Anderson Elementary facility, we will soon have a preschool location at each of our elementary building locations.

Our preschool teachers implement the Creative Curriculum for Preschool in their classrooms district-wide to teach social skills, math and reading readiness skills, science and social studies concepts, and health and nutritional practices. The curriculum balances both teacher directed and child initiated learning, with an emphasis on responding to children's learning styles and building on their strengths and interests. We also implement Everyday Mathematics PreK and STEAM (Science, Technology, Engineering, Arts, and Mathematics) instruction in order to align our curriculum with district-wide programming.

Our staff views education as a partnership between the students, parents, and teachers. We believe it is essential to develop a good rapport with our families based on open communication and mutual respect. This is the foundation of a successful school experience. Through this partnership, students will learn to self ­monitor and manage their own behaviors in a variety of situations that will allow them to make decisions, solve problems, and demonstrate positive social interactions with their peers. It is our sincere hope that each child will develop a positive outlook towards school, build strong and lasting friendships, gain an appreciation of the World around them, and acquire a lifelong love of learning!

For additional information visit our page or to schedule a tour, please contact Tara McKay.