Our key partnerships within the Advanced Manufacturing pathway cross over into our Engineering pathway, giving Madison Consolidated Schools a strategic advantage when it comes to providing our students with a vast array of opportunities. We are fortunate to have a coalition of community leaders who represent a diverse group of manufacturing companies who serve as partners in education and mentors to our teachers, staff, and students. Our partners have, and continue, to invest a great deal of time, financial, equipment, and/or human resources to help Madison Consolidated High School expand and develop our pathway curriculum and work-based learning experience for our students.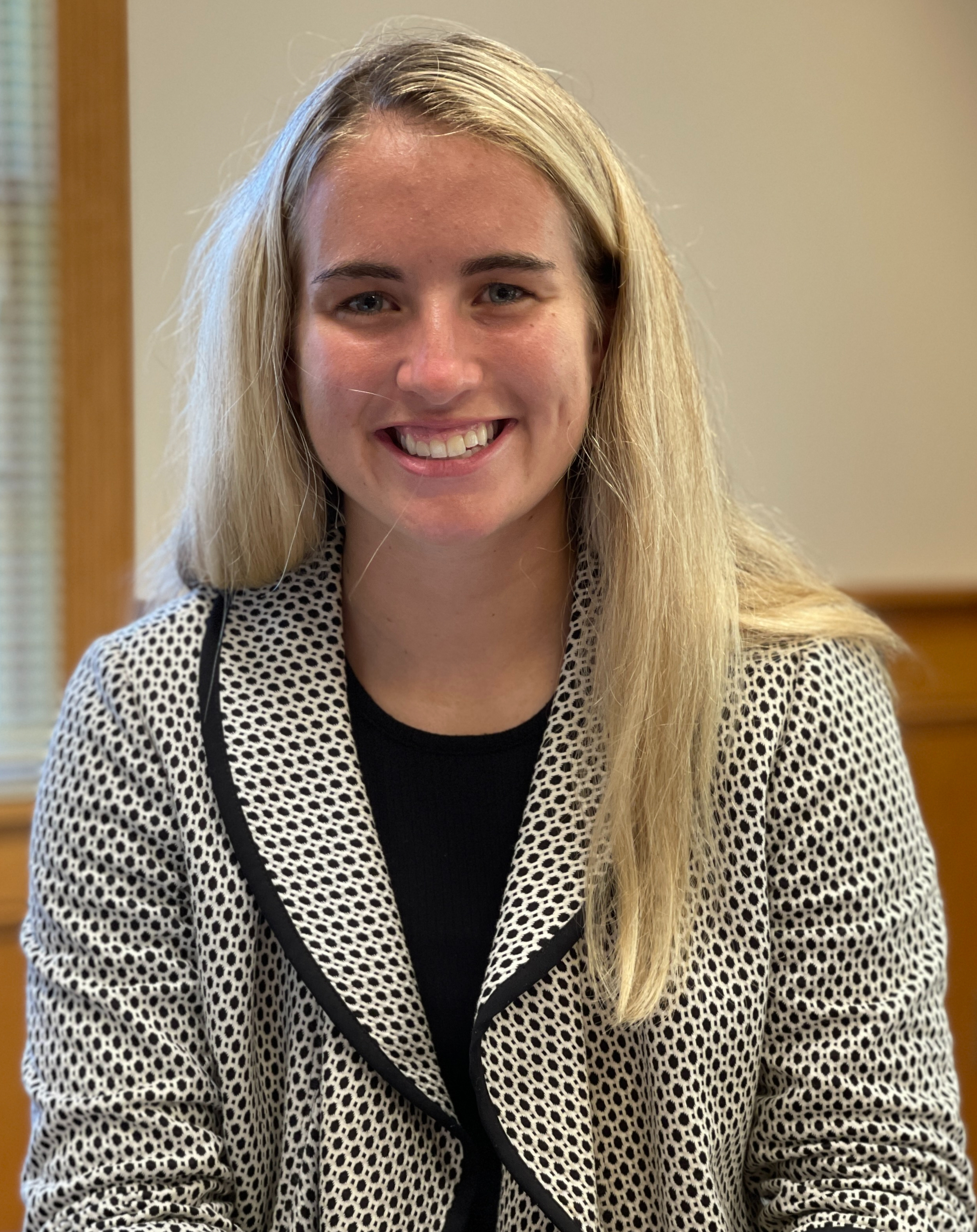 Taylor Lynch, Class of 2022, participated in the first Engineering internship cohort at VSG

"I owe a huge thanks to my STEM teachers at MCHS who sparked my passion in the field, challenged me in the classroom, and taught me a great deal. I plan to major in mechanical or aeronautical engineering and feel the curriculum, hands-on learning experiences, and unique opportunities offered at MCHS have prepared me well for my future academic and career path. The internship opportunity at VSG gave me the confidence to know that I can manage a project, work within a high-performing team setting, and take what I have learned at
MCHS to be a part of something larger."
Also included:

Industrial Maintenance
Industrial Maintenance is critical to keeping machines running properly and troubleshooting any issues that arise. This pathway program provides high-quality training for students that like to work with their hands and interact with machines. From welding to learning about fluid power systems, the hands-on objectives in this program will have students qualified to enter the workforce. We use only the current and emerging technologies in the industry while training. We allow our students to get comfortable and train on a variety of machines with lecture time-limited to 20% of class time or less, and students will also have the opportunity to apply for work-based learning programs and paid internships.
At the completion of the program students earn:
Two NIMS certifications, OSHA 10 certification, and MSSC CPT certification

Ivy Tech Technical Certificate (TC)

Total of 34 college credit hours